Coaching Services
" Coaching is unlocking a person's potential to maximize their own performance and growth! " - Unkown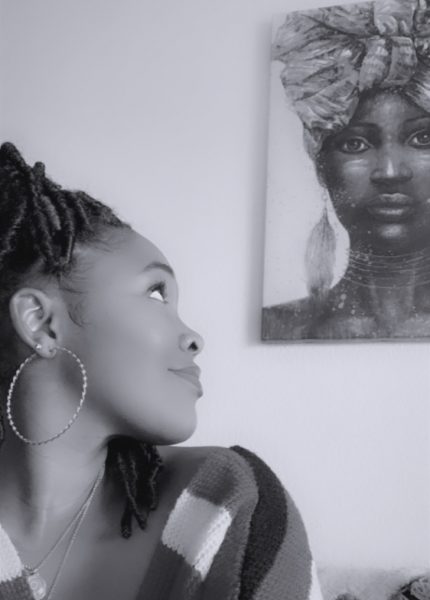 Are you ready to start feeling great about yourself and your life?
Rae is a Personal Development Coach for Women and Youth who:
– Struggle with self-acceptance
– Have difficulty finding clarity in areas of their life
– Need support on their journey of Self-discovery
– Want to redefine life on their own terms
Rae believes committing to personal development is the greatest gift you can give to yourself!
She invites you to embrace your struggles and uncertainty as the gateway for positive change!
One-on-One sessions are available via phone and virtually to best meet your needs!