Home
Blog
Check out our latest articles that aim to inspire and motivate.
Books/Services
Shop out our latest products to support your growth journey.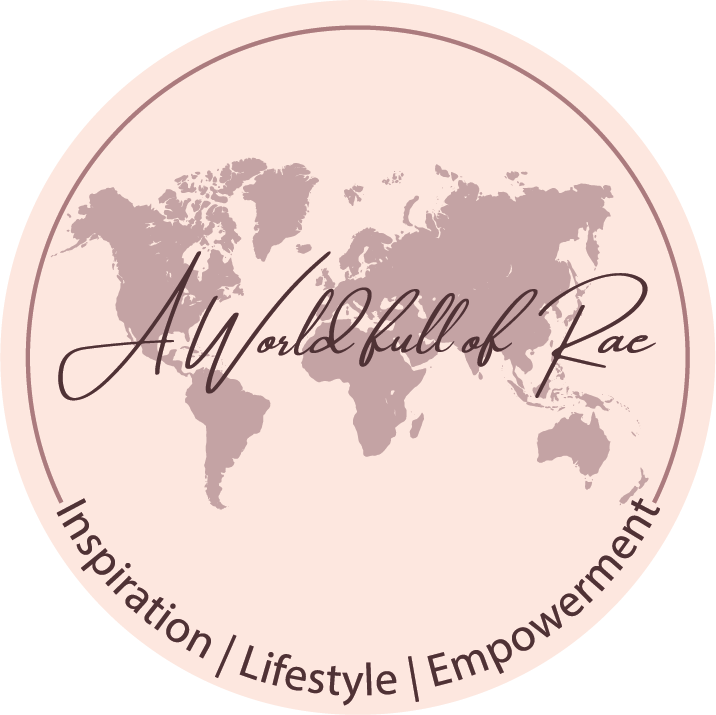 About A World Full of Rae LLC
A World Full of Rae- is a powerhouse for Personal Development products and services! Our mission is to help Women & Youth find comfort in self-discovery and redefining their world. We believe in speaking deep, authentic truth; while inspiring and empowering you to take control of and go after the life you want!
It's all about perspective. How far are you willing to think outside of the box? Can you envision yourself living your dream life? How attainable do you truly believe your goals are? You can have anything you put your mind to. But first, you must do the work that requires getting out of your own way. This comes with INTENTION.  Lets dig deep to find what's stopping you from reaching your potential, pulling back those layers you've be unable to address on your own. It's time to ELEVATE!'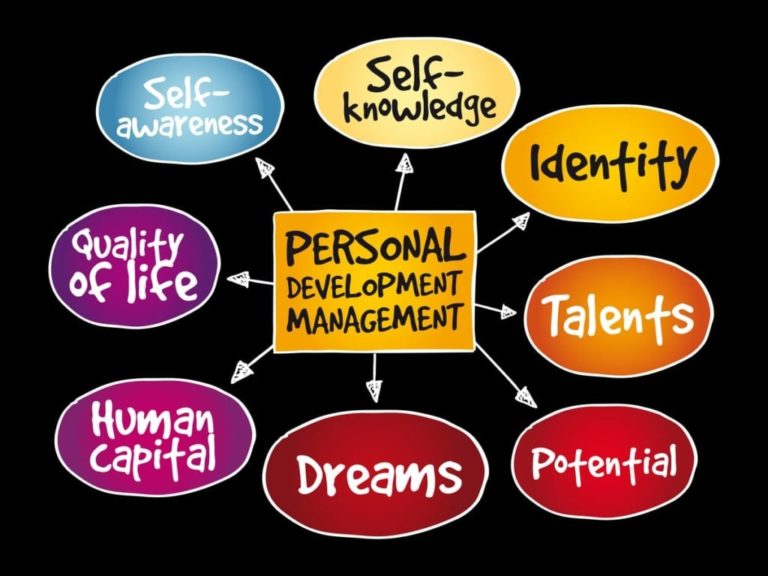 Personal Development is a vast, yet powerful process that enables...
Read More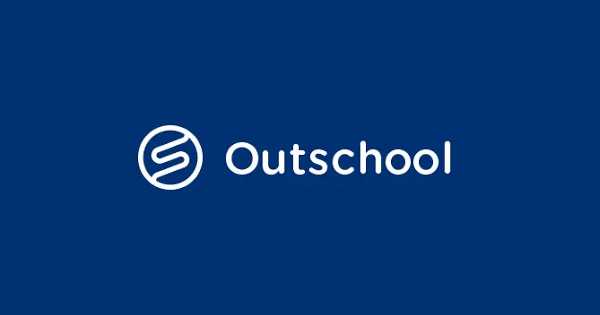 Outschool is a startup based in San Francisco that helps...
Read More
What our clients have to say:
" Rae has been such an amazing source of information and positivity when it comes to personal wellness. I came to her openly about my postpartum experience and she wasn't judgmental or giving an overwhelming amount of advice. I have also come to her about the struggles of balancing entrepreneurship and motherhood. Yet another set of topics that isn't realistically talked about. Being able to talk to someone who actually listens and gives you useful resources makes the journey much easier."
Please fill out this short form if you have any questions regarding our Coaching services.

Your information will not be shared. I will respond within 24-48hrs. Thank you!